The NES version of Contra is one of all my all-time favorite games.  I remember the first time I played it.  It is a love I've never gotten over.  I've always kept tabs on the games and its sequels.  Recently, I discovered the Android app Contra: Evolution.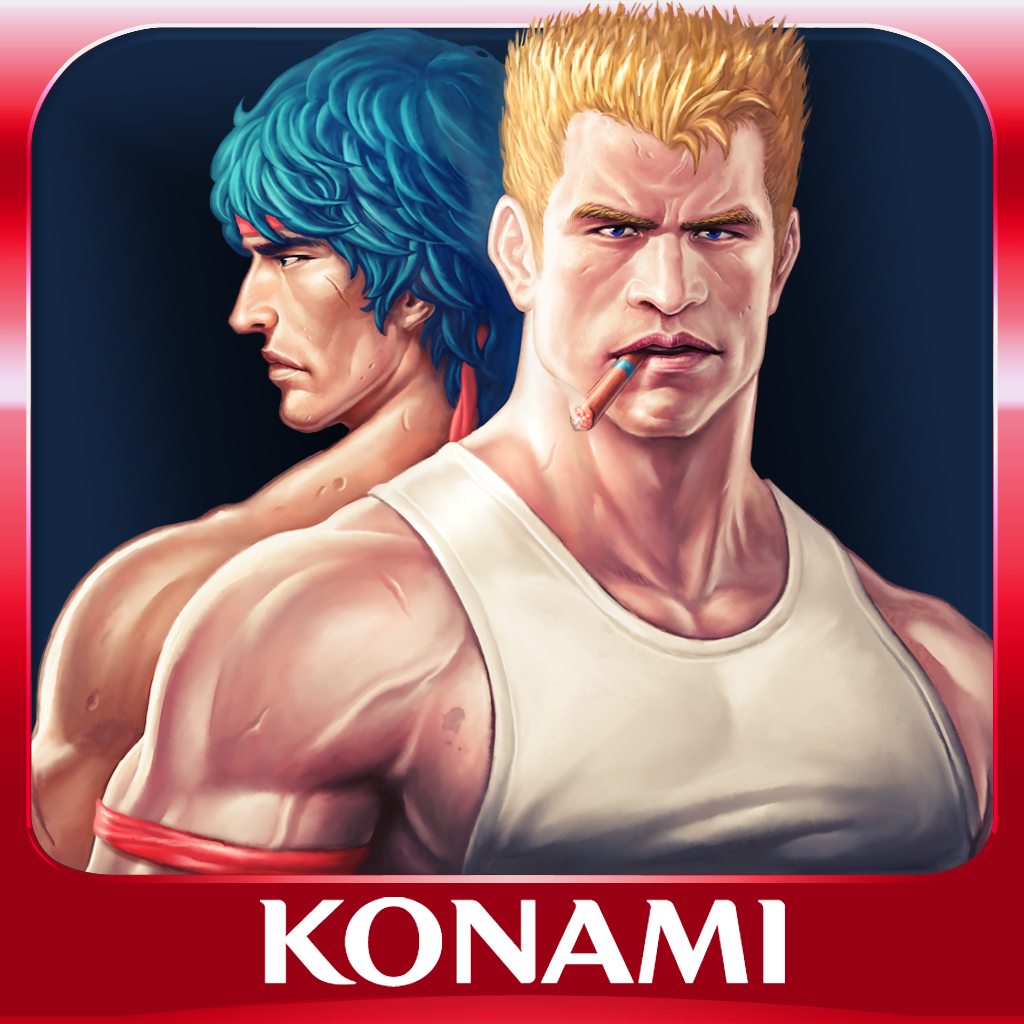 Evolution is an updated version of the NES version.  It has the same levels in the same arrangement.  It has the same two soldiers and the same weapons and same music.  But it has all been improved.  The graphics are finer and the music sharper.  There are also a couple of female soldiers, a boss rush mode, a mission mode (beat certain levels under a certain time and with a certain score), and weapon power-ups.  There is in-app purchasing as well.  I didn't try that, but you can apparently buy better weapons with it.
It seems like there is some sort of PC version of Evolution out there.  I don't know if it was only released in Europe or something, but I could never find it.  I only found pictures of a game that clearly wasn't my Android app.
I also really missed my gamepad.  I would have dominated Evolution if I could play with an actual controller.  Even so, the controls were better than what I've experienced with other Android apps.  I was able to play through the entire game and do okay with the mission mode.
Nothing is going to take my heart away from the original.  But if you're going to remake and expand on a classic, you could do worse than Contra: Evolution.  I highly recommend it.  And if you find out anything about a pc version, let me know!
And if you liked this post, check out my video game books ANESthetized and Arcadian.